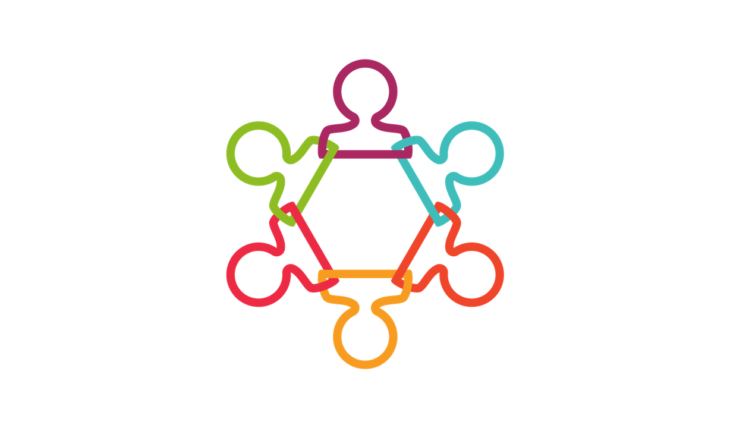 Donate
It is our desire to keep the cost as low as possible for the Biblical Counseling Training Conference, and we do expect participants to pay for the program. However, it is often the case that participants are not able to pay all of their participation fee, or the participation fee does not cover all the associated costs with developing the program and materials.
Your donation goes a long way to get critical Biblical Counseling Training and materials to people who are engaged in ministry in Eastern Europe and who desperately need it.
$65  will sponsor one participant in one three-day conference, but any amount will help cover cost.
For tax deductible donations made in the U.S. please visit the Boundary Crossing Ministries website. Select "Biblical Counseling Training Program" from the "Purposes" drop down menu.
If you would like to make a contribution to the work of Boundary Crossing Ministries by check please send it to our US address:
Boundary Crossing Ministries, PO Box 3592, Monument, CO 80132.
Please include, on the memo line of the check or in a separate note, a particular ministry designation (if any).
Thank you for your support!